Meet Our Technology Specialist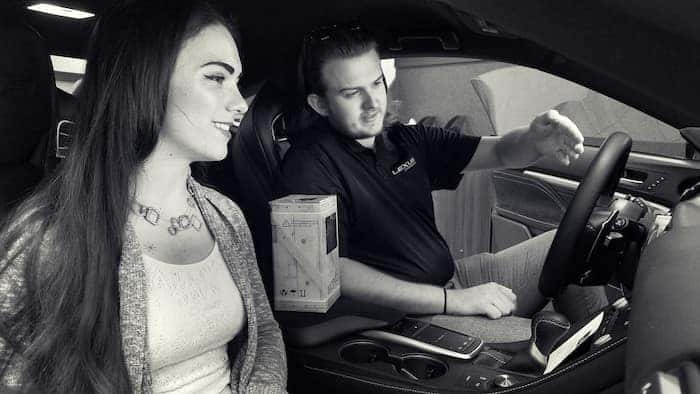 AARON SCHREINER
Lexus Technology Specialist
As part of Lexus' dedication to providing the best customer service
experience, Lexus Technology Specialists are here to help you understand and
set up your vehicle's innovative technologies. Our specialists are experts
in delivering the information our customers need in the manner that's best
suited to them. So whether you are tech-savvy or prefer things spelled out
in layman's terms, we are here to help. Contact us to set up an appointment today!
Please contact Aaron by emailing him at: aschreiner@lexusofchattanooga.net or
calling him at (423)-883-1993.
EMAIL THE TECHNOLOGY SPECIALIST